Fresh mangoes from India, delivered to UK homes

Highly limited seasonal availability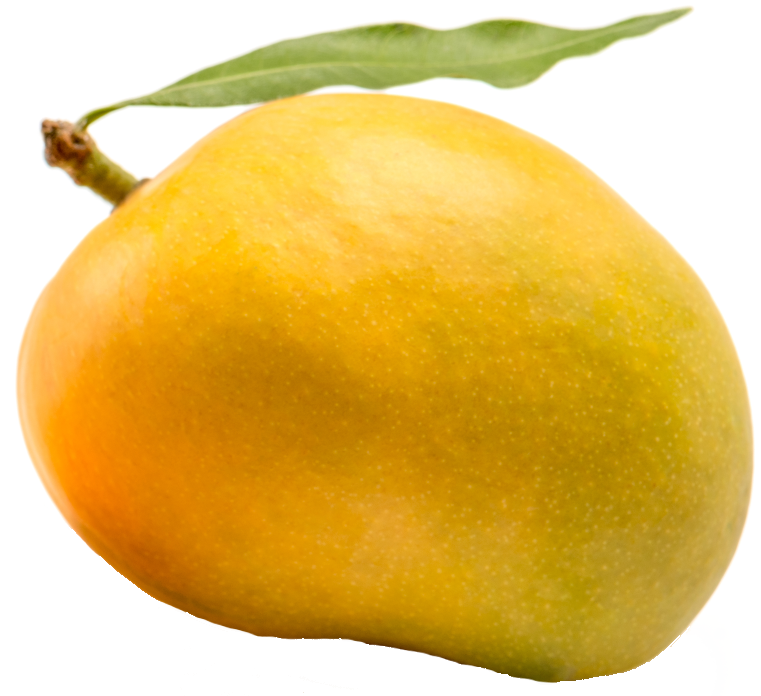 A sought after delicacy that's prized by top chefs and food fanatics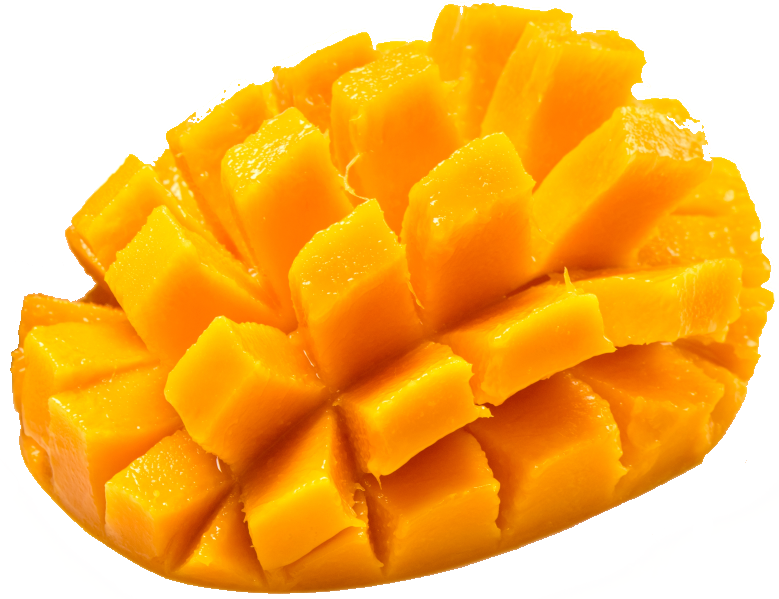 Unparalleled fragrance & flavour, expertly cultivated in its native terroir
Liquid error: product form must be given a product
Liquid error: product form must be given a product
Faster delivery on mangoes: If you only include fresh, seasonal Alphonso, Badami or Kesar mangoes in your cart, you'll be able to see more available delivery dates and possibly get your order a bit sooner. If you'd like to order other goods as well, you still can. The difference in delivery days shouldn't be too large, and the mangoes will be fresh on whichever day we pack & send them.

Expert growers have been lovingly cultivating the Indian mango for millenia, resulting in an incredible number of different varieties. While many of these varieties bring something unique to their native regions, none is more celebrated than the Alphonso. You can recognise it by its vibrant colour, reminiscent of marigolds and saffron, and you'll love it for its rich creaminess, complex sweetness and tender, juicy texture.
Grown mainly in Maharashtra in Northern India, Alphonso mangos enjoy a brief season from April until June— that's because they weren't selected for their high yield or ability to withstand harsh weather, but purely for their distinctive, unbeatable taste. In India's vibrant and exacting food culture, that kind of excellence is necessary— a mango that merely looks pretty is an unsold mango. In a world of bland, uniform supermarket fruit and big business agriculture, the Alphonso stands for outstanding quality and enduring tradition.

While Alphonso gets most of the attention when it comes to mango season, the jury is still out on which mango variety is truly the tastiest. Many mango lovers will defend their favourite variety as if it's their hometown football team! That's why we recommend deciding for yourself.
On the left: Kesar mangoes, recognised by their pretty red-to-green ombre hues and cute button 'nose' at their end. First cultivated at Gir wildlife sanctuary, the last remaining home of the Asiatic lion, this variety is beloved all over Gujarat for its neon orange, non-fibrous pulp— especially great for lassi and any smooth desserts. They're a little smaller than alphonso, but with perhaps a stronger fragrance and a slightly more citrus-like, aromatic taste.
On the right: Badami, our South Indian wonder from Karnataka. Closely related to the Alphonso, the badami's thin and dull yellow skin won't prepare you for the surprise and delight contained within— bigger and arguably sweeter than the Alphonso, its sensuously soft insides contain a lingering note of tropical flavour. It's perhaps the best variety for eating with your hands, squishing it gently between your fingers before tearing in.
The mango season is so brief and fruitful that many Indians will try and pack as much mango as they can into everything they eat! There's no end to the innovation and resourcefulness of Indian cuisine when it comes to making use of this perfect fruit. Here are just three simple ideas: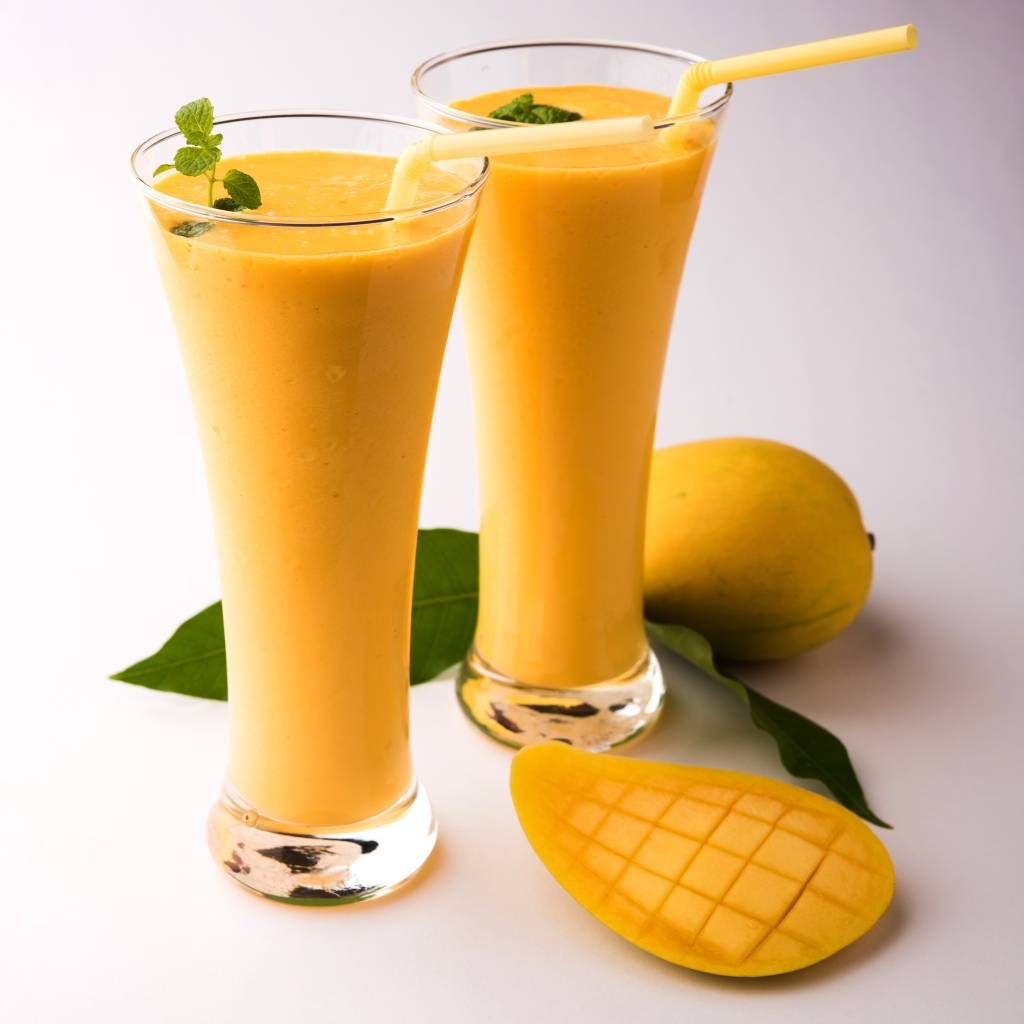 Lassi is one of the simplest and most satisfying mango recipes. A cool, refreshing yoghurt drink, somewhere between a smoothie and a fine gelato. A pinch of cardamom brings extra-fragrant indulgence.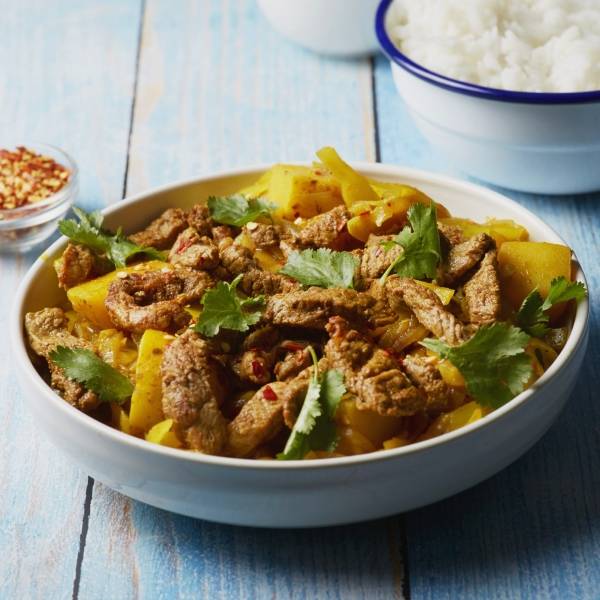 Pieces of ripe Alphonso can add depth of flavour and a dash of sweetness to savoury dishes. In some regions, they go so far as to cook entire curries of whole, ripe mangos, taking full advantage of the season.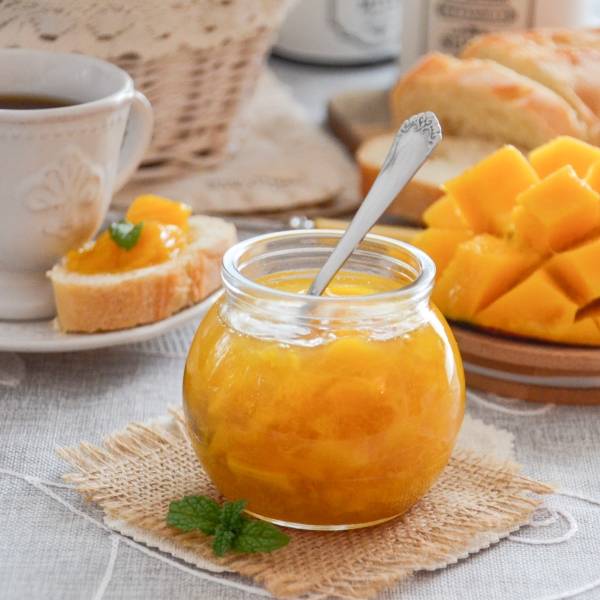 You can freeze mangos, but they'll lose some texture and freshness. Traditional preservation methods are arguably more creative & delicious— there's nothing you can't improve with a dab of mango jam!

"As if the souls of ten mangoes had been concentrated in just one fruit. It was the Platonic ideal of a mango, this Alphonso mango."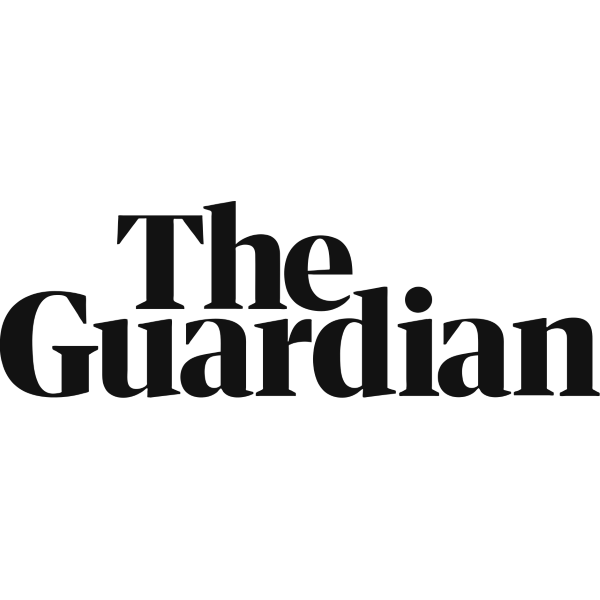 "Imagine a cross between peach, nectarine, apricot and melon with notes of honey and citrus. But better."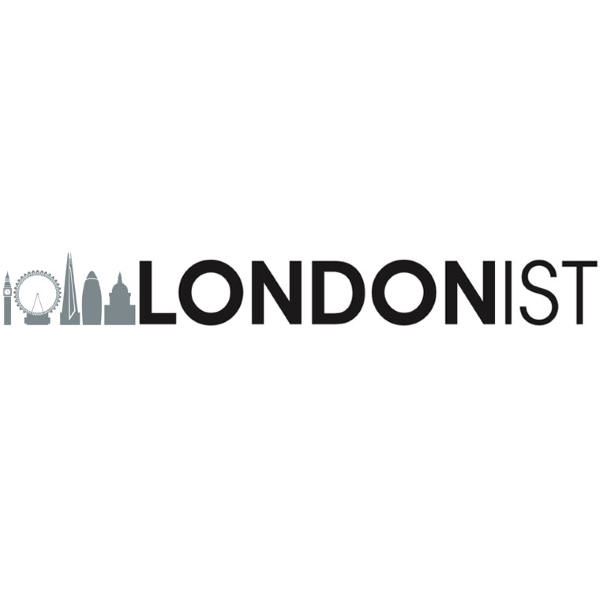 "Almost indecently delicious and decadent"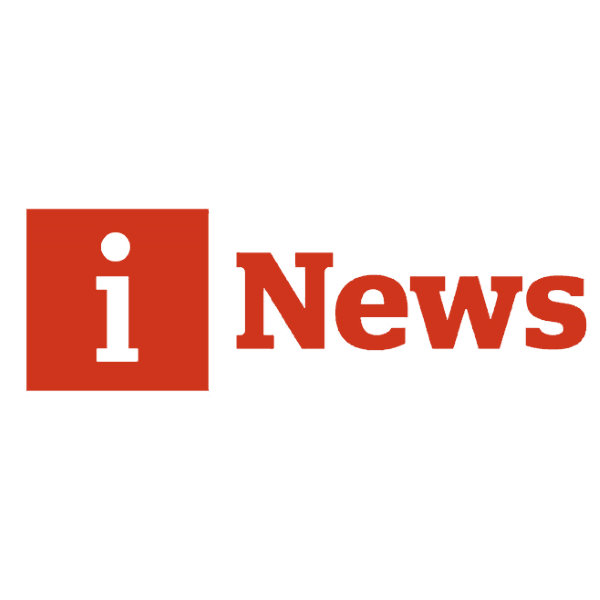 "There are around 400 varieties of mango, and at this time of year India goes crazy for its favourite, the revered alphonso mango, a sweet and small fruit sold by the crate"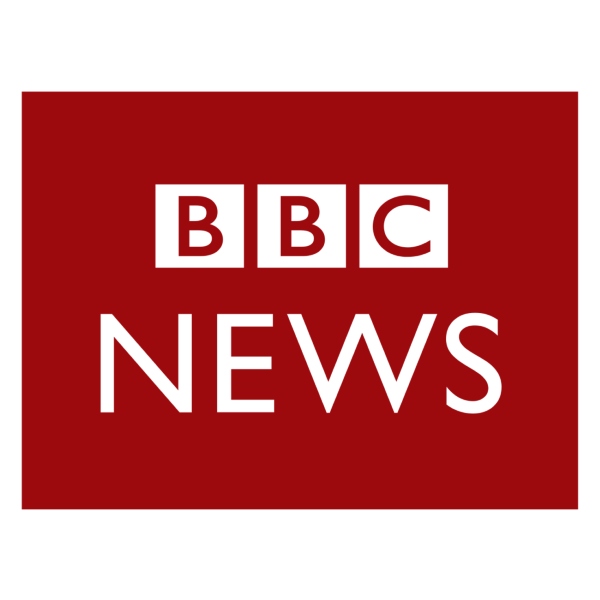 "Poetry has been written about Indian mangoes"
Red Rickshaw is the UK's largest online Asian grocer, offering fresh produce, store cupboard items and spices sourced from all over the world. We empower home cooks to create authentic Asian cuisine, offer interesting new ingredients for all your kitchen experiments, and also provide a wholesale service to everywhere from prestigious Michelin starred restaurants to bustling street food markets.

Liquid error: product form must be given a product
Liquid error: product form must be given a product
Liquid error: product form must be given a product