Quality meat. Guaranteed.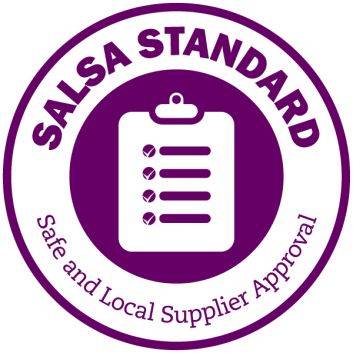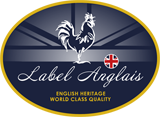 Dedicated meat deliveries sourced from specialist UK butchers

Consistent quality and ethical standards monitored by agriculture experts


Eco-coolants made with BRC Certified materials, keeping your meat 100% fresh during delivery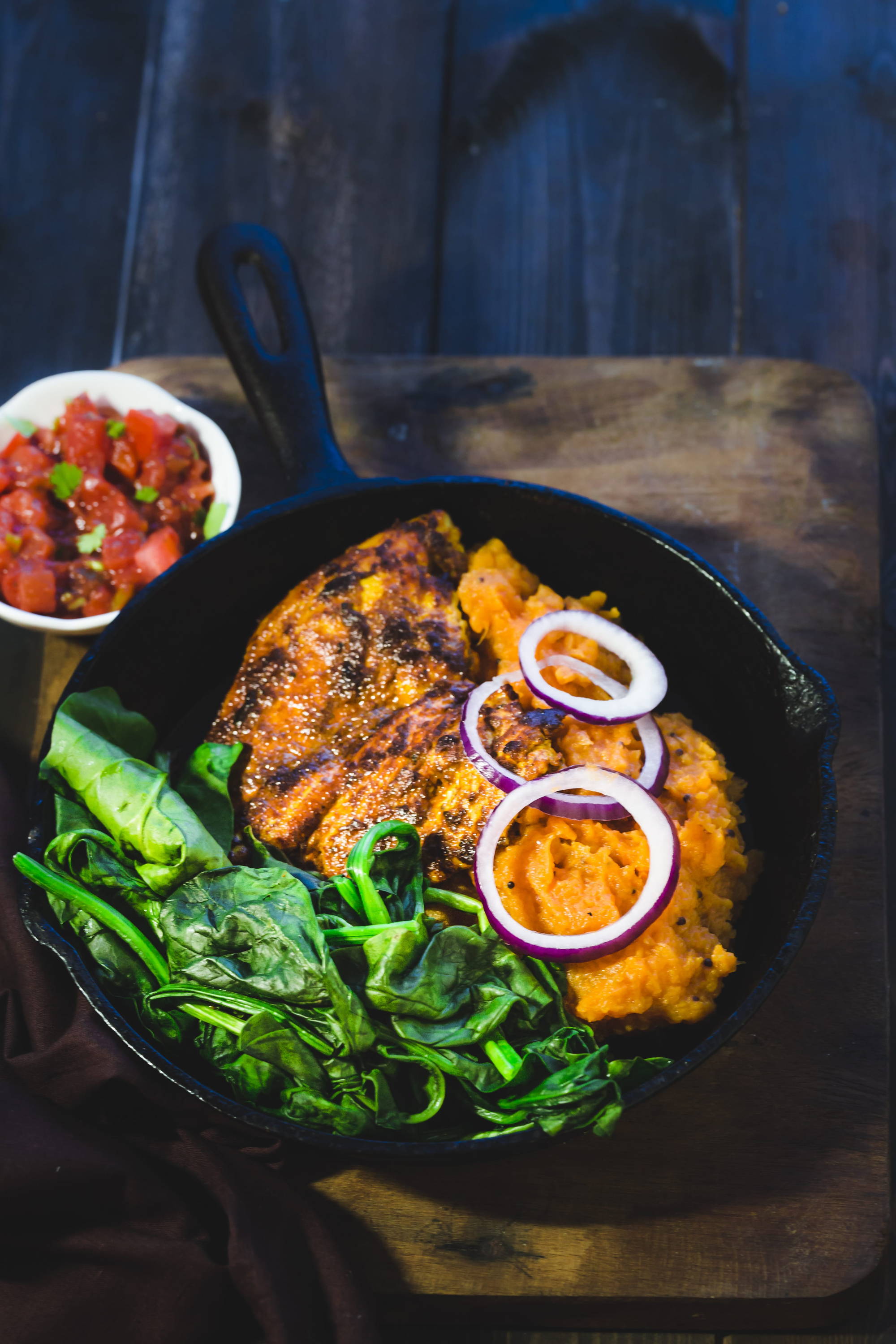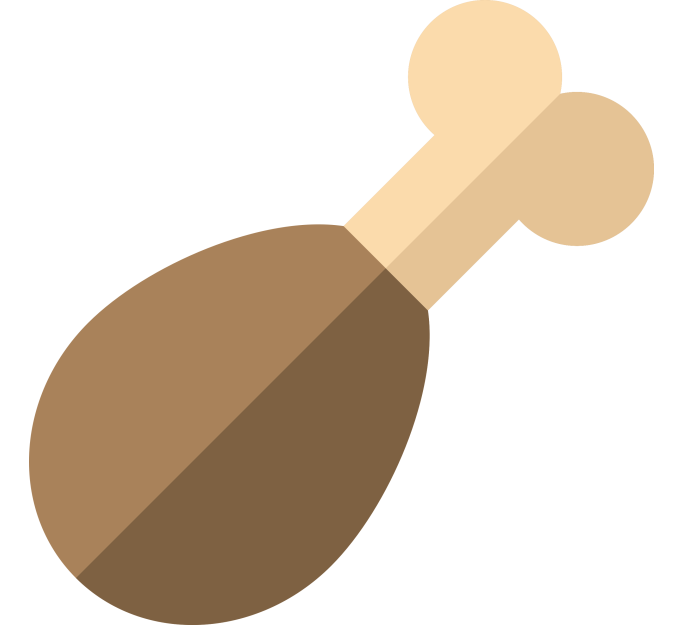 High quality meat, locally sourced from UK butchers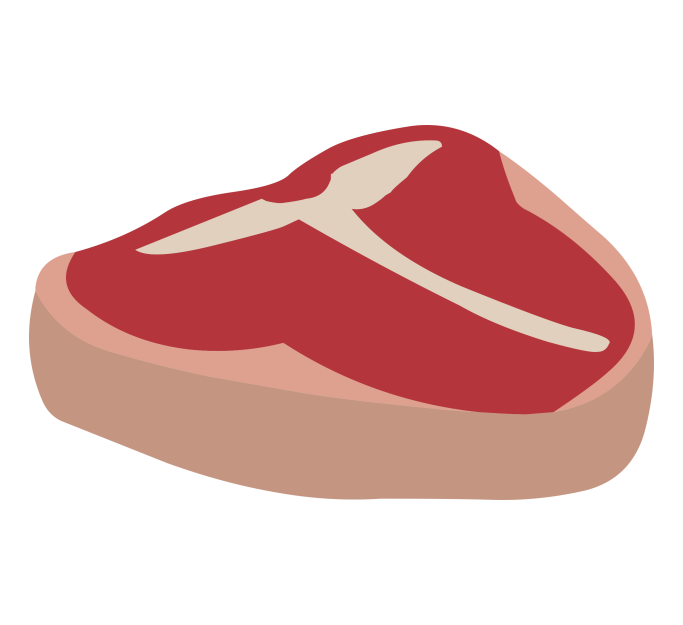 Distributed fresh & fast from our suppliers to your door

because your cooking deserves it
As the UK's largest online Asian grocer, we know the importance of great ingredients, whether it's a curry, a roast, a quick fry-up or anything else. We love spices and authentic ingredients, but even the best spice-wielding master chef can't turn a sad, tough piece of meat into a fragrant, showstopping curry— the fact is, good meat matters.
We want everyone who shops at Red Rickshaw to be able to cook the best authentic Asian meals that they possibly can. That means making great quality chicken, lamb, beef and more accessible all over the UK. So we got in touch with some quality local butchers & suppliers to ensure that we can bring you quality, choice and affordability across a wide range of meat options.