21 Ingredients You Must Try With Mango
Mangoes are far too magnificent to enjoy solely for dessert.
As far as we're concerned, as soon as mango season starts there's no shame in squeezing a bit of tropical sweetness into every meal and every snack of the day. You've got to make the most of the short season!

We've put together an extensive list of all the flavours that pair well with mango. Take a look at some of the recipe ideas and let them inspire you to be adventurous and use your favourite tropical treat in sweet dishes, savoury dishes, and everything in between!
The best mango recipes highlight all the luscious qualities of the fruit. Think creamy mango drinks, piquant mango salsa, sweet mango chutneys, refreshing mango salads, smoky grilled mango, juicy mango dressings and indulgent mango cakes. The list goes on and on!
Scroll down for a lip-puckeringly delicious lime, mango and chilli salad dressing recipe.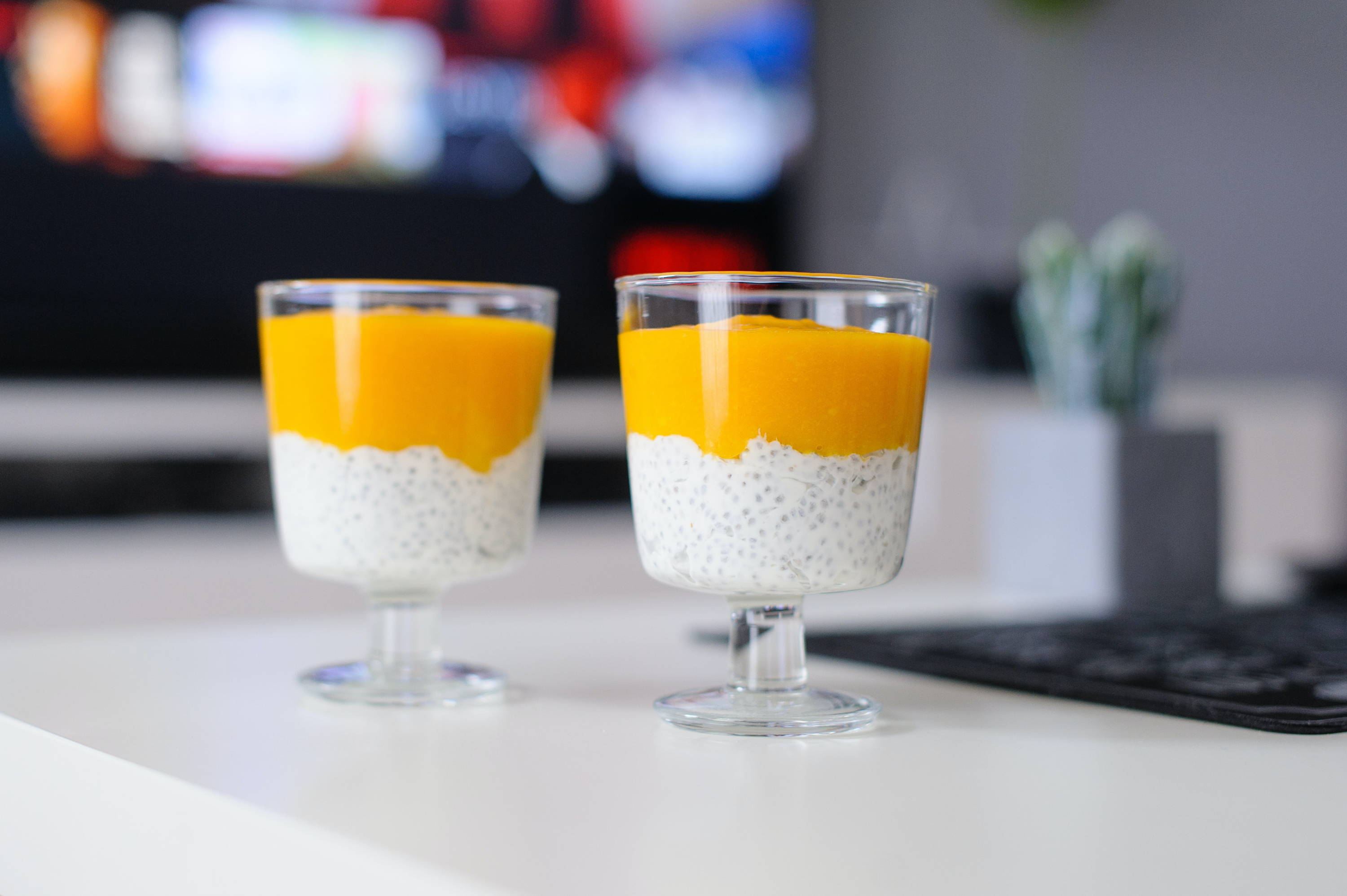 We'll start with the obvious combinations, the sweet stuff! Obviously mangoes are sweet enough on their own, but if you're in the mood to try something a bit different, have a go at playing with some of these ingredients.
Top pick: Cardamom!
The sweet honey-like flavors of mango are enhanced by cardamom's gingery nutmeg base and floral finish.
Cinnamon - mango lassi with cardamom and cinnamon, mango chilli cinnamon jam
Coconut - mango and coconut sticky rice, mango and coconut barfi, mango and coconut ice cream or milkshake
Cardamom - coconut and cardamom cheesecake, mango kulfi
Rose - Kesar mango and rose truffles, mango rose cake
Peach - grilled peach and grilled mango pancakes, peach and mango smoothie
Mint -

fresh mint and mango mojito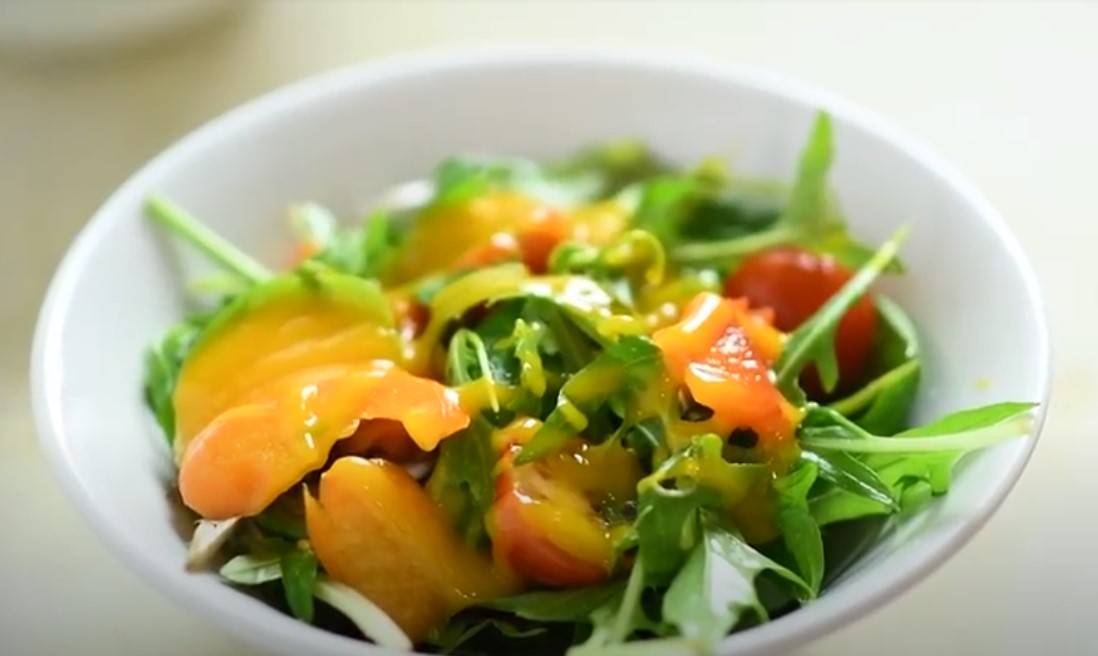 Unripe mangoes taste delightfuly tart and crisp, perfect for salads and pickles. Ripe mangoes have a lucious silky smooth consistency and tropical, heavenly nectar-like flavour. Pair your ripe mangoes with some of these sour ingredients for a killer combination.
Top pick: Lime!
Lip-puckering, tangy and refreshing, lime cuts up the intense sweetness of mangoes.
Lime - Lime, mango and coriander salad dressing alphonso mango, lime and pistachio cheesecake, mango and lime frozen yogurt, coconut cake with mango curd and lime buttercream, mango curry mayonnaise with rosemary and lime, mango and lime tarts
Pineapple - pineapple and mango mascarpone dessert, tropical chia pudding, mango and pineapple gallet with limed caramel sauce
Kimchi - if you've got any unripe mangoes, these taste great diced up and smothered in gochujang with ginger, spring onions and a dash of fish sauce
Balsamic vinegar- balsamic grilled mango
Kefir - mango kefir smoothie/ lassi.
Tamarind - Paneer and mango salad with tamarind and shallots
Try this recipe!
Mango, lime and chilli dressing
Ingredients:

1 mango
1 lime
1 large handful of coriander leaves
¼ tsp cumin
½ tbsp of jalapenos
1 garlic clove
200ml olive oil
Method:
Blend everything together until smooth, then drizzle over salads, fish or meat.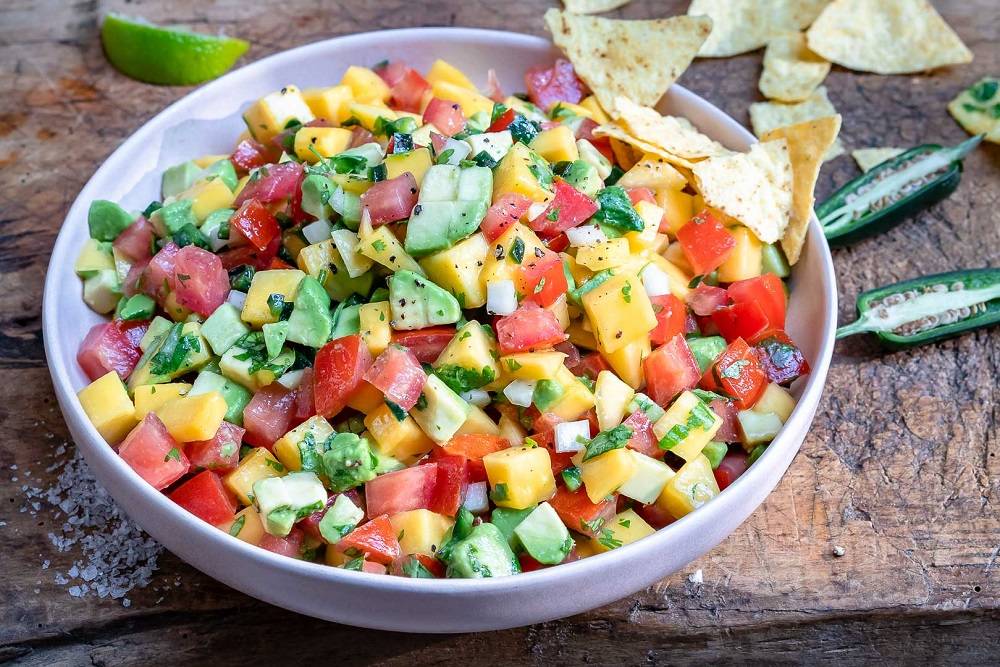 Create some mango magic with some of these savoury ingredients. It was hard to choose a favourite, so we've narrowed it down to two.
Top pick 1: Chilli! The heat of chilli contrasts beautifully with the natural sweetness of mango
Top pick 2: Cumin! Mangoes tropical sweetness pairs harmoniously with cumin's smoky flavours. Cumin also provides a little zing with its zesty notes.
Chilli - chilli and mango salsa
Lemongrass - mango, lemongrass and chilli curry
Cucumber - mango and cucumber raita
Garam masala - mango curry
Cayenne - cayenne spiced fish with mango
Chorizo - mango and chorizo taco
Basil - Thai mango basil salad
Coriander - coriander and mango chutney
Spring onion - Thai mango, cucumber and spring onion salad


"Ordered fresh mangoes from Red Rickshaw. They came lovingly packed, perfectly ripe, and absolutely delicious. Delivery was prompt, and the website has loads of other stuff worth buying. Will definitely be ordering from them again!"

"Beautiful mangoes, brilliantly packaged without excess of materials. Great flavour. Ripe and juicy."

"Box of 12 Alphonso mangoes ordered. On time, as described, great value and delicious! Very happy"