This summer's hottest food trend is all about crossing the boundary between sweet and savoury— and honestly, isn't it only recently that 'pudding' became its own course? When it's too hot to eat, sometimes all you need is a few refreshing slices of watermelon to help keep you hydrated and healthy. But why not make a real meal of it, tossing your diced watermelon with lemon or lime juice, some chopped cooling herbs (mint, coriander, holy basil), red onion and chaat spices— maybe adding a few chopped nuts, puffed grains or sev if you'd like a savoury crunch on top.
If it was just imli pani, it would already be perfect enough, India's green and spicy answer to ice-cold gazpacho. The chilli heat will cause you to sweat and cool down, while the leafy herbs give you all the nutrients you need to stay healthy in the hot weather. But on top of all that, there's the puri, the crispy-crunchy shells of potato and chickpea chaat that make this the perfect light picnic snack and tons of fun to eat with friends.
There's no end of ways to combine chopped cucumber, tomato and red onion into a fresh summer salad, and in any case all those hydrating veg (especially the cucumber) will help pick you up when the summer lethargy has you down. But for an extra tasty kachumber, try and balance the bright sweetness of the veg with a warming, earthy spice blend like garam masala— that'll really wake your senses up. After all, what good is eating the right foods if you can't savour them to their fullest?
We know, a hot cup of chai will hit the spot even on the hottest day of the year. But hear us out— this Vietnamese treat is a great variation. Simply let your preferred green or black tea cool to room temperature after brewing, then mix with the juice of a whole lemon or lime, a little bit of sugar, and ice (preferably crushed). The citrus sweetness means you don't need to add as much sugar. Expert tips— use a jasmine tea for an extra-summery aroma; add a few fresh herbs as a garnish; and to help the sugar dissolve, boil it into a syrup with a bit of water before adding to the tea.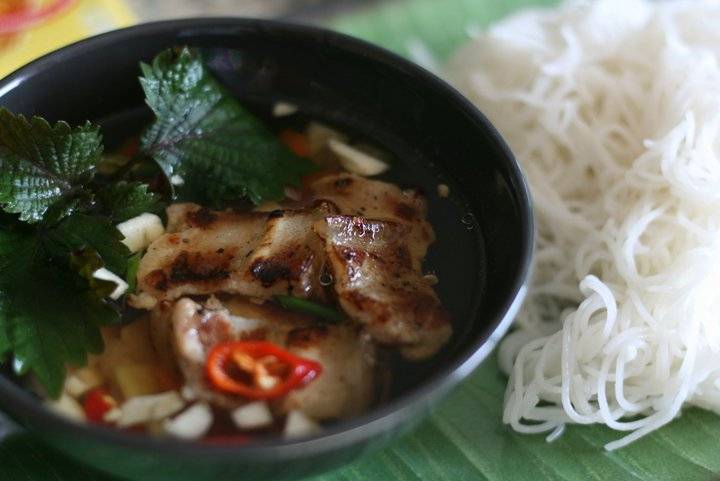 This is an endlessly versatile dish, but with the right ingredients it's the summer's tastiest heat-busting hero. Let's start with the nuoc cham dipping sauce, with fish sauce and garlic for flavour, balanced out by the brightness of citrus juice and red chilli. Then there's the fact that the delicate rice noodles are served totally cold, and you can mix in all sorts of juicy, refreshing extras, from cucumber to beansprouts to leafy green herbs, pickled radishes and papaya. And of course, bun cha requires savoury grilled pork— but you can customise and make other bun salads, with tofu, spring rolls, beef or fish or anything else!
Liquid error (templates/article.gem-32776323120-template line 15): product form must be given a product
Liquid error (templates/article.gem-32776323120-template line 15): product form must be given a product
Liquid error (templates/article.gem-32776323120-template line 15): product form must be given a product