In India and many parts of the Middle East, dal is served with just about every meal. As one of the world's oldest and most durable crops, we think it's about time they hogged the spotlight. Aside from being delicious, low in calories and easy to prepare, they're also a handy source of protein; perfect for sustaining the world's largest vegetarian population!
If you're not already using them in your cooking, you soon will be with our need-to-know lentil guide.

Before we get started, let's clear up that the word 'dal' can be used interchangeably between:
A cooked lentil based dish
Lentils really are a kitchen cupboard's best friend. They're long lasting, storing for up to 6 months in airtight containers, they're cheap, versatile and a faithful protein source.
Here are some popular uses:
Cooked dal stews, soups and curries (read below for a few of our favourite recipes)
Desserts: sweetened lentils are layered between pancakes in puran poli
Thickeners for sauces, curry and soups
Snacks: lentils are used in snacks such as dhokla
Dosa batters - lentils are blended to make light pancake batters, sometimes tempered with mustard and cumin
Before you start cooking...
To soak or not to soak? that is the question...
A lot of questions prop up regarding the cooking time of lentils. All you should know is that these 3 factors affect the cooking time of lentils:
Soaking: Not all lentils need to be soaked. However, all lentils (including moong beans and kidney beans) benefit from soaking. The longer you soak them, the shorter your cooking time and the more easily digestible they are. (more on this below)
Heat source: Cooking time hugely depends on whether you're using a gas hob, induction or electric cooker. The heat source will affect the rate of water absorption and therefore how often to top it up
Pan size and shape: a wide, shallow pan encourages faster evaporation which also affects how often to top up your water and how quickly the lentils cook
So you've decided you want to make a lentil dal. Perhaps a tarka tickles your fancy? The question is: which lentils do you use? From red lentils, to brown, split lentils to hulled, the options seem to extend infinitely.
You may recognise these terms: whole, split and hulled.

These terms refer to the 3 main forms of Indian lentils:

Whole Pulse - This refers to the whole bean: examples include moong beans, urid beans and brown lentils
Split Pulse (Chilka) - The split bean with the skin remaining, such as moong dal chilka
Hulled Pulse - Split lentils that have been skinned: e.g moong dal, urad dal, masoor dal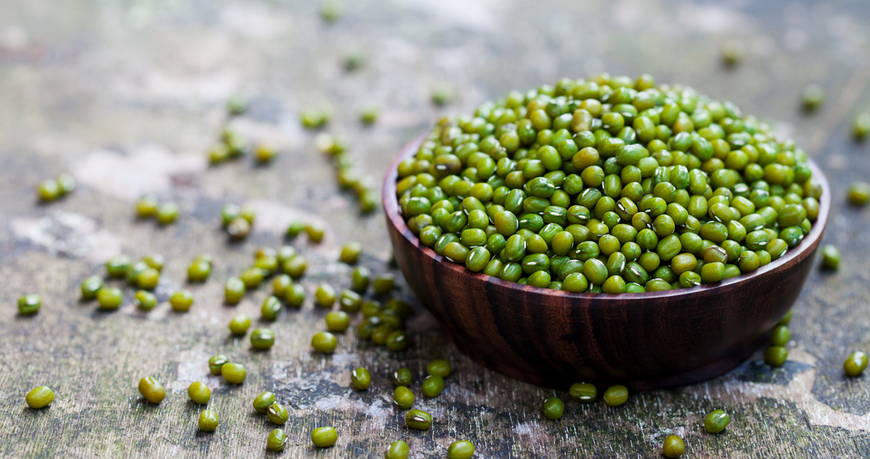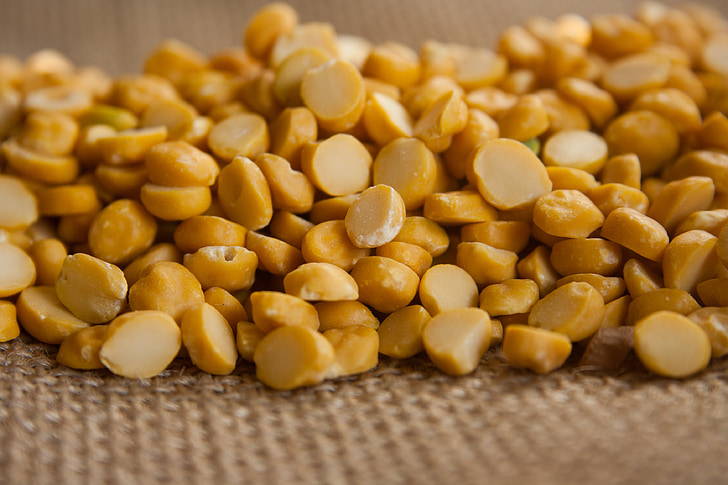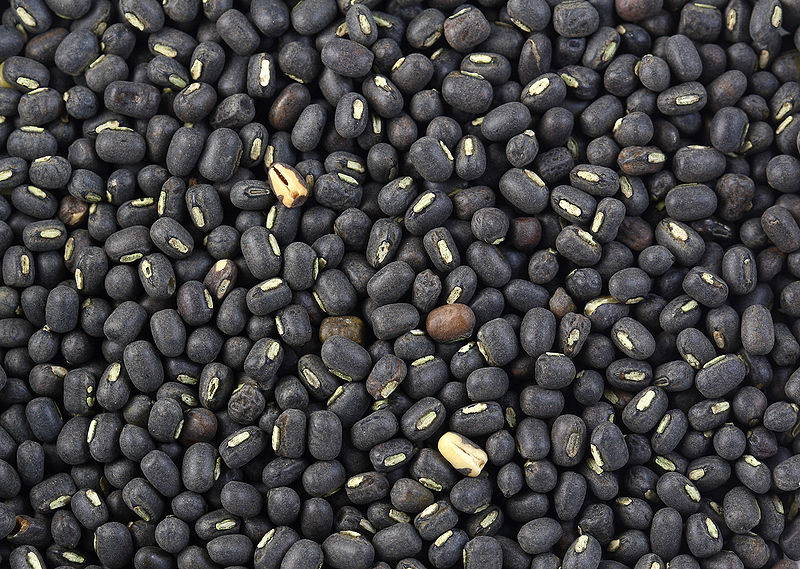 Now we've got that clear, let's get to the nitty gritty of the different types of lentils to buy based on their texture, flavour and cooking time.
Red Lentils (Masoor dal)
Probably the most popular lentil used in Indian cooking, famously used in tarka dal. Mushy when cooked, making it a useful and healthy thickener for purées and soups
Short cooking time:
15-20 mins (masoor dal don't require soaking)
Brown Lentils
Hold their shape well, commonly used for salads. Great to mash into veggie burgers, blended into soups and added to stuffed vegetables or rice dishes
Cooking time
: 30-40 minutes (depending on whether pre-soaked)
Yellow lentils (moong dal)
Yellow lentils break down to a nice soft consistency, similarly to red lentils. Popularly used in South Indian dishes such as Sambar, a delicious tamarind vegetable stew
Cooking time
: 20-30 minutes (depending on whether pre-soaked)
Pigeon Pea (Toor dal)

Slightly sturdier than red lentils or moong dal and beloved by dal fanatics everywhere for it's subtly sweet and nutty flavour
Cooking time
: 35-45 minutes (depending on whether pre-soaked)
Chana Dal

Chana dal or split chickpeas are moreishly rich in flavour and a staple in Indian cuisine as well as other South Asian dishes - not to be mistaken for corn kernels which share their bold yellow colour.
Cooking time
: 20-25 minutes when soaked overnight or for a minimum of 1 hour
Urid Dal
Urid dal lend their nutty flavour and velvetty texture to the highly popular dal makhani dish. Also used for making papads, idli and dosa mixes

Cooking time
: 15-20 minutes when soaked for at least an hour
Before things heat up in the kitchen, here are 4 handy cooking tips for lentils:
Follow a 2:1 ratio of water to dal: always add double the amount of water (by volume) than dal. The water should be a couple of cm above the lentils in the pan
Keep the lid slightly ajar to prevent the water boiling over: bring the water to a rapid boil using a kettle, then reduce the heat to a simmer or gentle bubble to continue cooking.Keep the lid on the pan if you want to decrease the cooking time but keep the lid slightly ajar to prevent the water from boiling over

Bloating: If you are prone to a case of bloating after eating chickpeas, beans or lentils (those on the FODMAP diet will be familiar with this), try sprinkling hing or asafoetida into your dish. The yellow powder adds a distinctive curry flavour and does wonders for digestibility
We also advise seasoning the lentils once they're cooked to prevent them taking longer to cook. However, to flavour the stock absorbed by the dal and bring your dish to life, experiment using these 5 ingredients:
Onion
Garlic
Cumin
Ground Corainder
Ghee (or vegetable oils/spreads for a vegan option)
Liquid error (templates/article.gem-383493341293-template line 15): product form must be given a product
Liquid error (templates/article.gem-383493341293-template line 15): product form must be given a product
Liquid error (templates/article.gem-383493341293-template line 15): product form must be given a product
Liquid error (templates/article.gem-383493341293-template line 15): product form must be given a product
Liquid error (templates/article.gem-383493341293-template line 15): product form must be given a product