You might have already taken the decision to switch to buying oat milk and ordering it in your coffees, but did you know it's cheap, easy and sustainable to make your own oat milk? If you've got some spare time, why not try making your own oat milk and see how it compares to shop-bought options. We think this recipe is delicious, quick and satisfying!
Time:10 minutes (plus overnight soaking)
Serves:Makes 750ml
Ingredients:
- 50g oats
- 800ml water
- 4 dates/2 tbsp honey (optional)
Method:
1. To make roughly 750ml of oat milk, soak 50g of oats overnight, then drain, rinse and blend with 800ml of water for about 1-2 minutes.
2. Optional: To sweeten, add four dates to the blender with two teaspoons of extra virgin olive oil and an optional 2 tbsp of honey.
3. Drain the liquid through muslin or a nut-milk bag and store in the fridge in an airtight container for up to a week Shake well before use.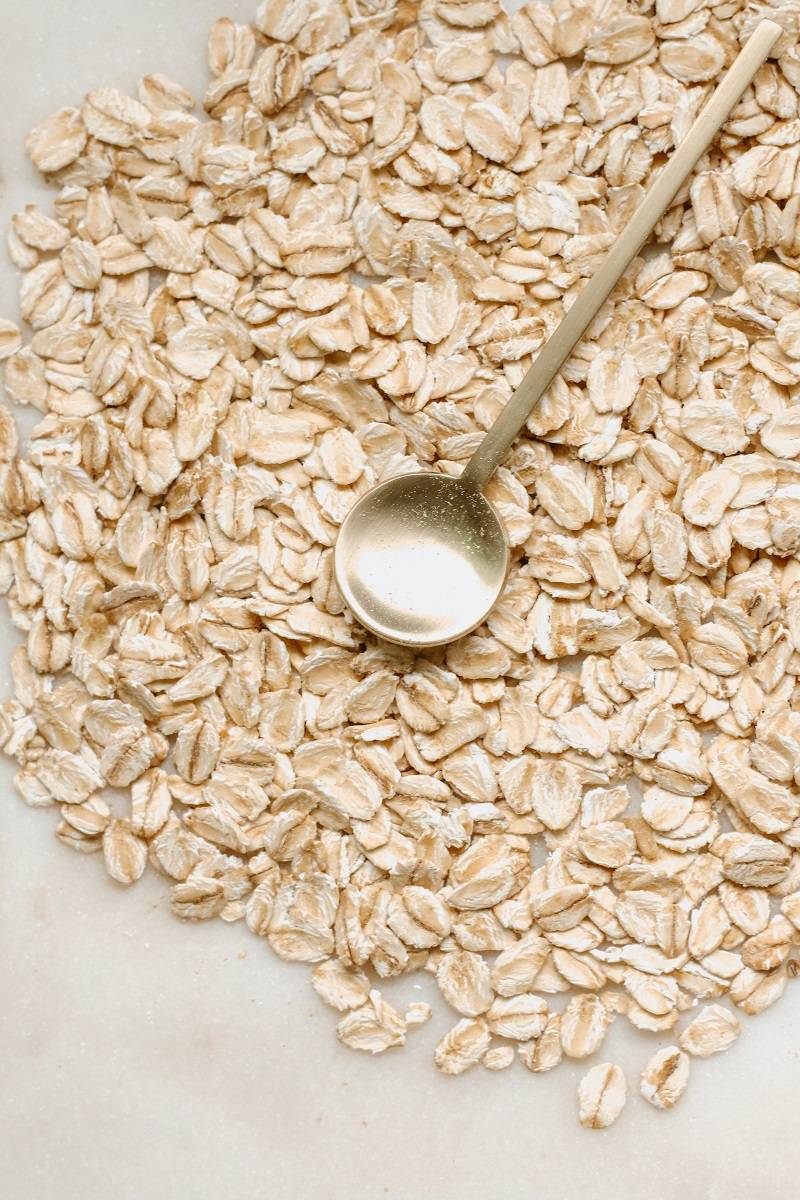 You can use this same recipe and technique with hemp, rice, seeds and nuts to make lots of different kinds of non-dairy, sustainable milk drinks.