welcoming our official charity partner: action against Hunger
Access to good food can change lives, so we are enormously proud to announce that Red Rickshaw has officially partnered with: Action Against Hunger!
At Red Rickshaw, we have the privilege of being able to work with wonderful farmers and suppliers that span Asia. One thing we're particularly passionate about is making sure that we give back to the global community and use Red Rickshaw as a force for good.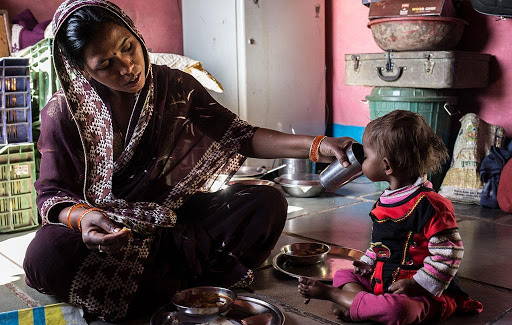 As the world's hunger specialist, Action Against Hunger helps over 17 million people a year, providing lifesaving nutrition, clean water and sanitation, and emergency response in 46 countries. We're so excited to be supporting them in their quest to end global hunger.
Like Red Rickshaw, Action Against Hunger believes in working towards long term, sustainable goals to enable people to provide for themselves. They provide lifesaving treatment to malnourished children and work with their communities before and after disaster strikes. All Action Against Hunger projects ensure that children grow up strong and build prosperous communities.
To celebrate the launch of this very special partnership, £1 from every Mother's day hamper will be donated to support Action Against Hunger's work in India.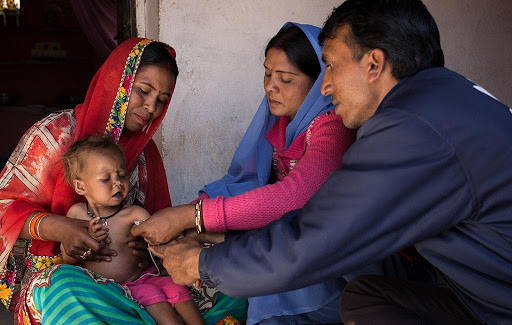 How our partnership is helping to improve poor nutrition for women and children in India:
Therapeutic food and supplements:

Just £1 will help to provide children with a day's worth of life saving therapeutic food to treat severe acute malnutrition in children under 5. Action Against Hunger's community-based nutrition teams empower mother's to diagnose and prevent acute malnutrition in their own children and train other women..
In-home guidance and support:

Over 50% of women in India suffer from anemia, an iron deficient diet that could lead to complications during pregnancy and the child being born with a low birth weight. Project workers from Action Against Hunger travel to the homes of pregnant mothers to impart advice, information and guidance on the importance of a nutritious iron rich diet for themselves. They also offer breastfeeding best practice for their new baby.
Working with local governments:
To further improve the impact of their work, the India team has strengthened their collaboration with local governments to share the responsibility of tackling malnutrition in regions across the country.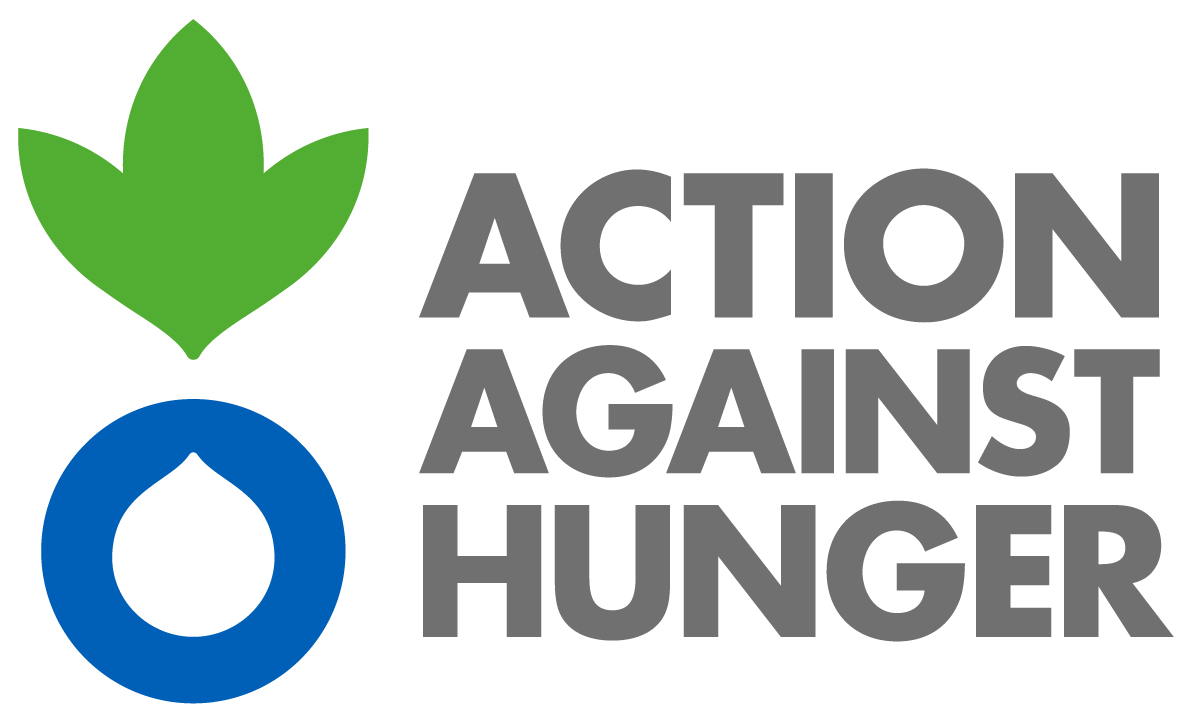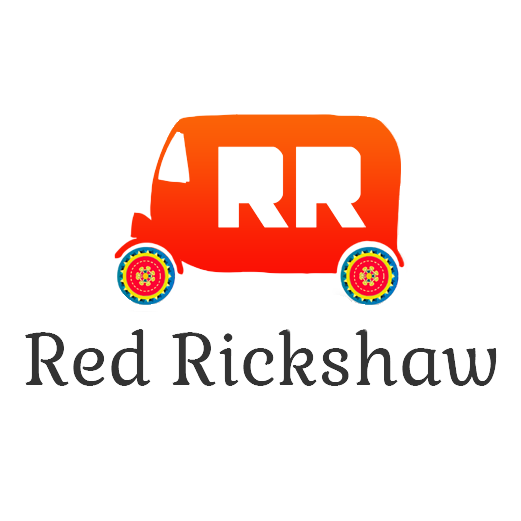 Action Against Hunger's work supporting women and girls around the world:


Afghanistan: over 30,000 women and girls received mental health support.
Bangladesh: Rohingya women and girls living in Cox's Bazar refugee camp provided gender-based violence protection services.
Mali: stronger local health system so they can treat malnutrition in pregnant and breastfeeding women more effectively.
Cambodia: educating parents on improving the hygiene and nutrition of pregnant women and breastfeeding mothers.


£1 FROM EVERY MOTHER'S DAY HAMPER WILL BE DONATED TO SUPPORT ACTION AGAINST HUNGER'S WORK IN INDIA
Watch gizzi erskine in the india cycle challenge
Learn more about Action Against Hunger with food writer and TV chef Gizzi Erskine. Gizzi took part in the Action Against Hunger appeal: 'India Cycle Challenge'