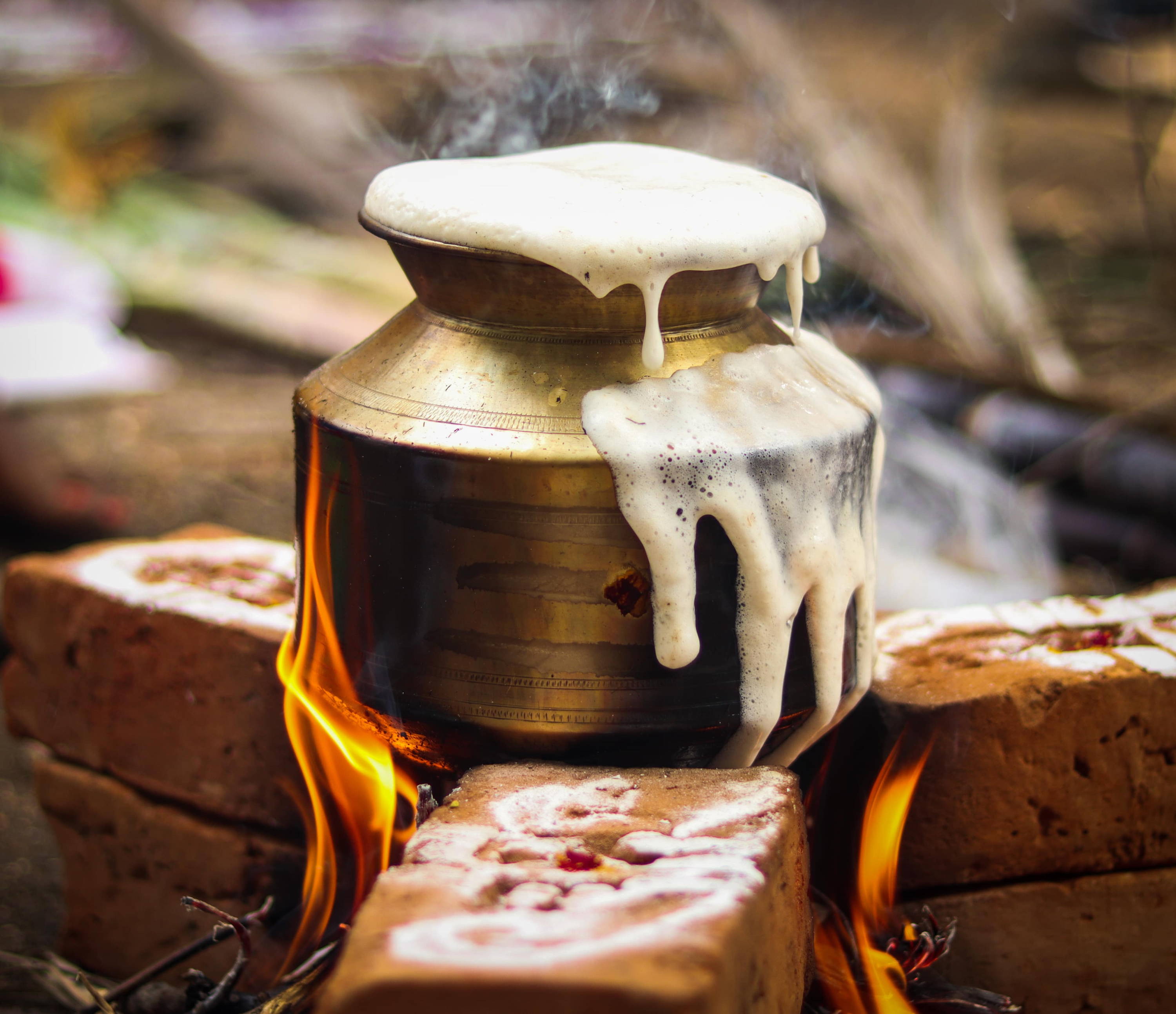 A very happy Pongal to everyone who celebrated!
To all those that didn't celebrate Pongal or are unsure as to what it is, Pongal is the four day long festival celebrated in Southern India, particularly Tamil Nadu, to mark the beginning of the harvest season. Pongal is also the name of the dish that's traditionally eaten at this time of year to celebrate the festival.

It's best to describe pongal festival as a thanksgiving for the season ahead. Crops like rice, sugarcane and turmeric begin their harvest at this time of year - three of Indias biggest food exports.
The term 'pongal' in tamil means 'to boil' or 'to bubble up', This may have something to do with the fact that the name of the dish famously eaten during pongal festival, is also called pongal.A boiled rice dish made with lentils. However unimaginative the name may be, pongal is one of the most popular breakfast choices in Southern India. A true comfort food.
two types of pongal (dishes)
Sweet pongal is often served as temple food as an offering to the gods, or eaten during special occasions like weddings and festivals. The dish is said to have been prepared historically to signify abundance and prosperity after the harvest.
Sweet pongal is usually made in two ways. One version of the recipe uses rice, moong dal, ghee and jaggery - the jaggery that lends its caramel colouring to the finished dish.Another popular version uses rice, moong dal with sugar, cardamom and nuts. Both versions of sweet pongal are as delicious as each other.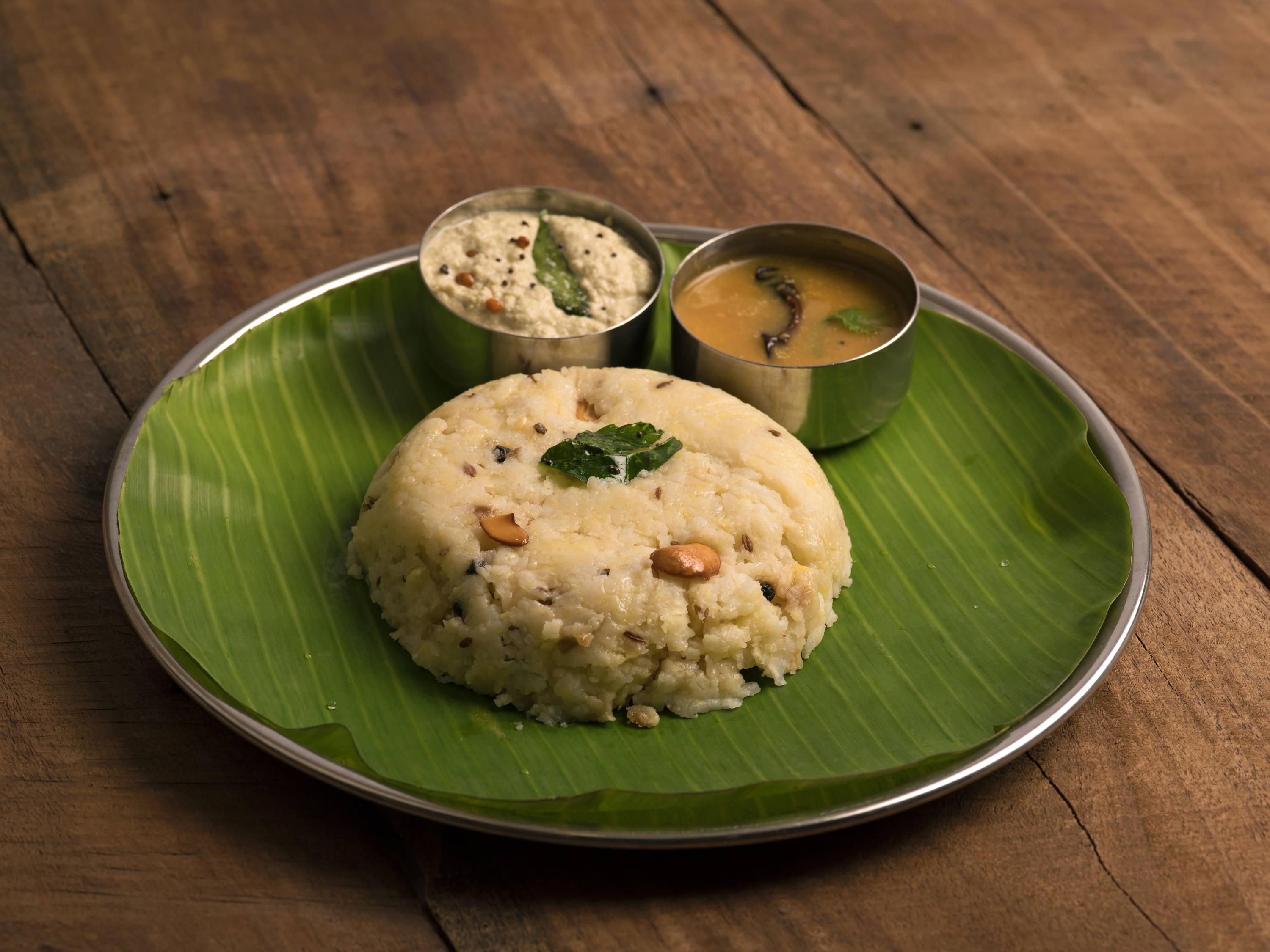 Savoury ven pongal/ white pongal
Ven pongal is like a heartier version of porridge. It is deeply flavoursome but at the same time simple and stripped back. Unlike most Indian dishes, this one uses minimal spices. Like its sweet counterpart, ven pongal is made with boiled rice and moong dal, tempered with ghee and usually served with coconut chutney and sambal. If spices are used, you'll often find this dish cooked with cumin, asofoetida and curry leaves.
Your pongal shopping essentials: