Whether you're kickstarting your morning or unwinding from the day, we've got three incredible mango drinks recipes up our sleeves to bring you pure mango delight.
In no particular order, we present to you Red Rickshaw's tried and tested:
1. Mango, Banana and Turmeric Smoothie
2. Mango Lassi
3. Mango Daiquiri
Scroll down for the recipes!
Not sure if your mango is sweet enough to eat yet? Check out our tips on how to check if your mango is ripe and ready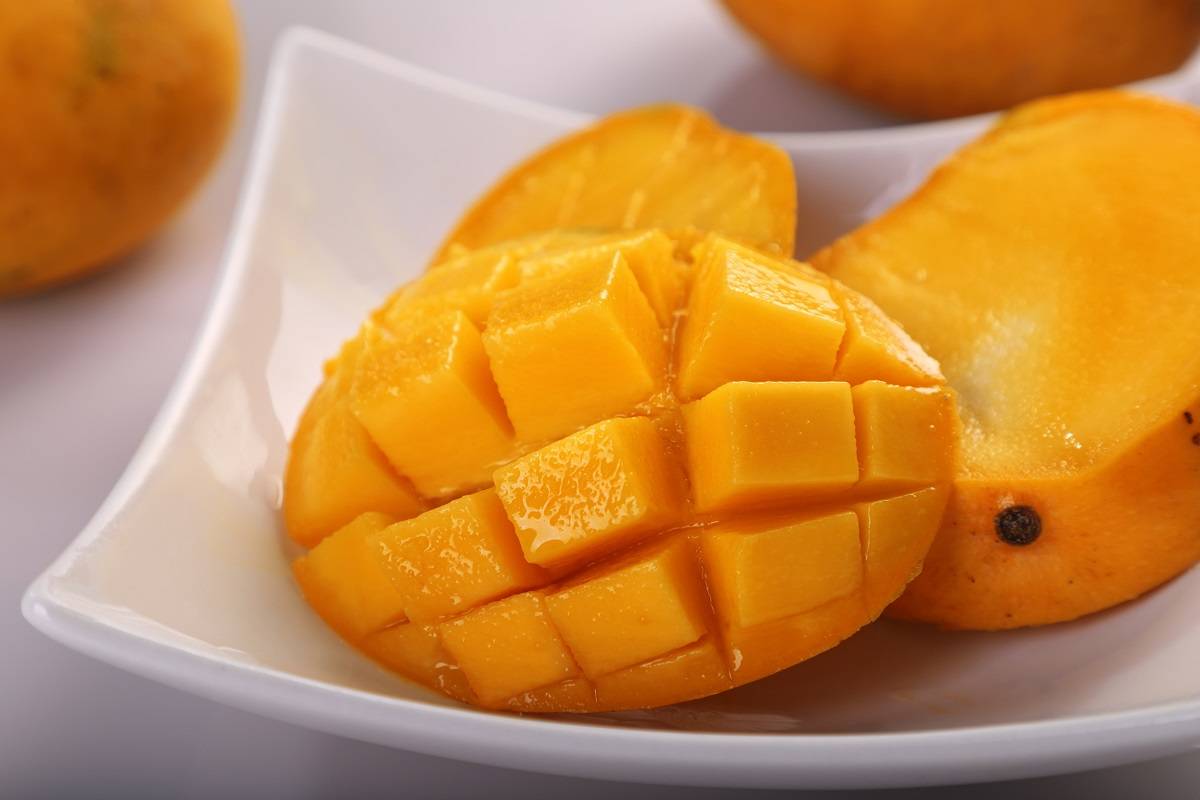 Mango, Banana and Turmeric Smoothie
Alphonso mangoes: 3 big, 4 small
Apple bananas: 3
Frozen strawberries: 4 big, 5 small
Plum: 2
Turmeric: 1 tbsp
Chopped mint: 1tbsp
Apple and ginger juice: a few splashes
Blend everything together until smooth!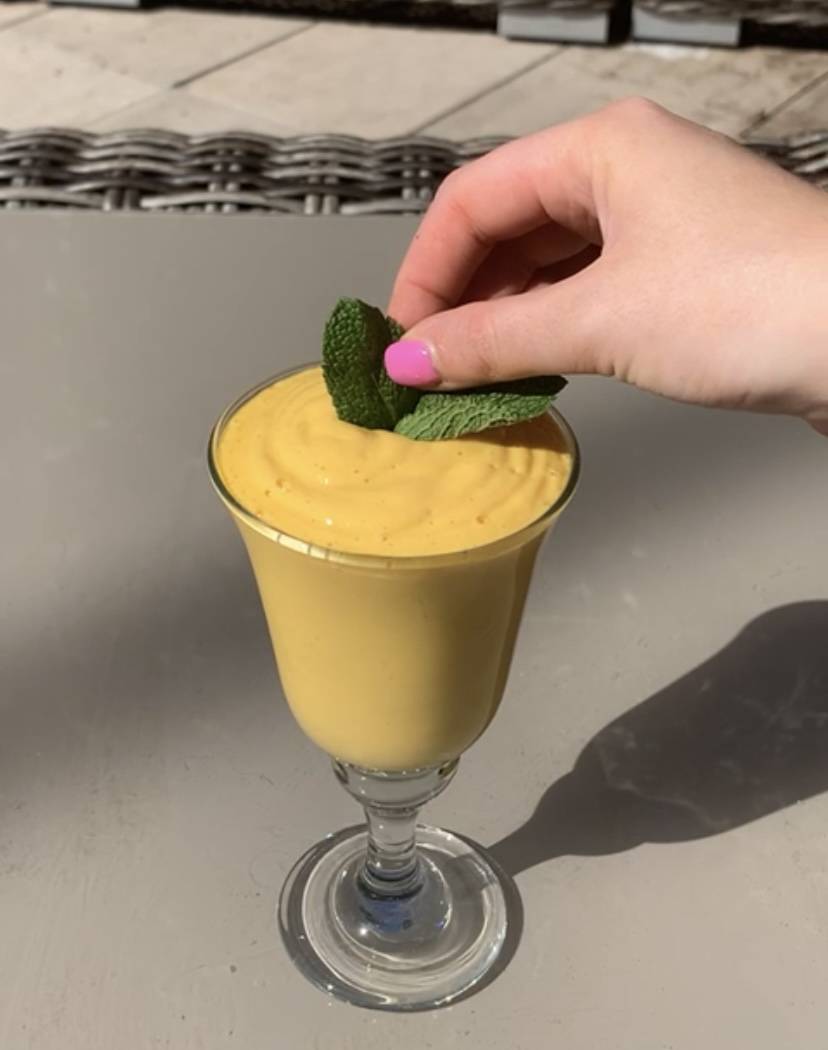 Alphonso mangoes: 2/ 250ml can of Alphonso mango pulp
Greek-style yoghurt: 1 cup
Milk (or vegan alternative): 1/2 cup
Ice: 1 handful
Sugar (brown or jaggery): 1-2tbsp
Dried spices (either, turmeric, cinnamon or cardamom): 1/4 tsp
Mint leaves: a couple for garnishing!
Blend everything together until smooth!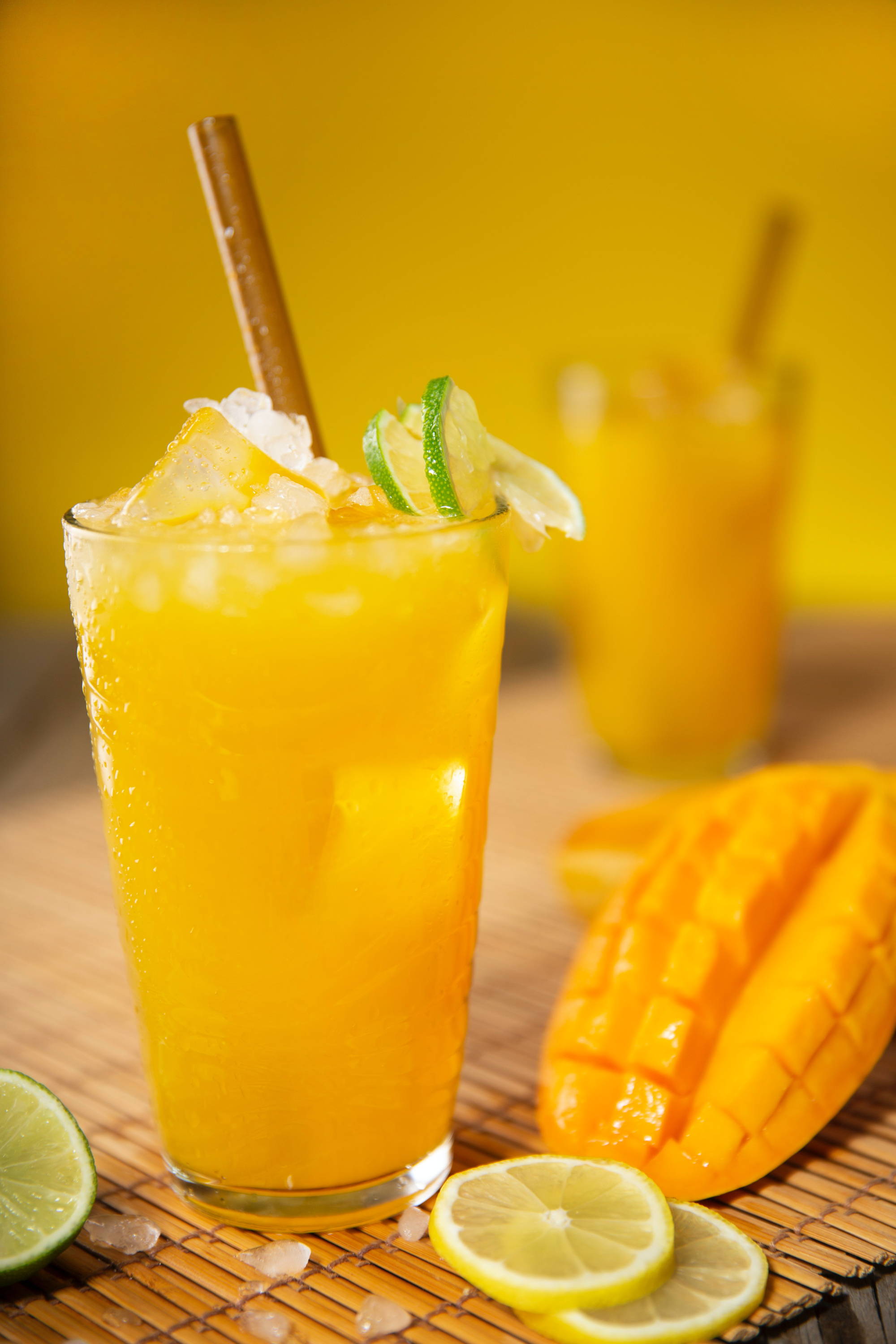 1.5 cups Alphonso mango (either frozen pulp or frozen cubes)
100ml white rum
¼ cup lime juice
¼ cup sugar syrup
1 cup ice cubes
1. Add all the ingredients to a blender and whizz until everything is mixed (beware to not over blend or it'll become watery instead of slushy)
2. Pour into serving glasses
3. Garnish with mint leaves and a slice of lime

"Ordered fresh mangoes from Red Rickshaw. They came lovingly packed, perfectly ripe, and absolutely delicious. Delivery was prompt, and the website has loads of other stuff worth buying. Will definitely be ordering from them again!"

"Beautiful mangoes, brilliantly packaged without excess of materials. Great flavour. Ripe and juicy."

"Box of 12 Alphonso mangoes ordered. On time, as described, great value and delicious! Very happy"