The herb fenugreek, also known as methi, is a common ingredient in Indian dishes and often taken as an alternative medicine supplement.Recently, fenugreek has become a more common household spice and people are curious how to use this tasty and intriguing herb.
Today we are showing you a delicious Ghalieh Mahi recipe using dried fenugreek leaves. The leaves bring a slightly nutty flavour to the dish.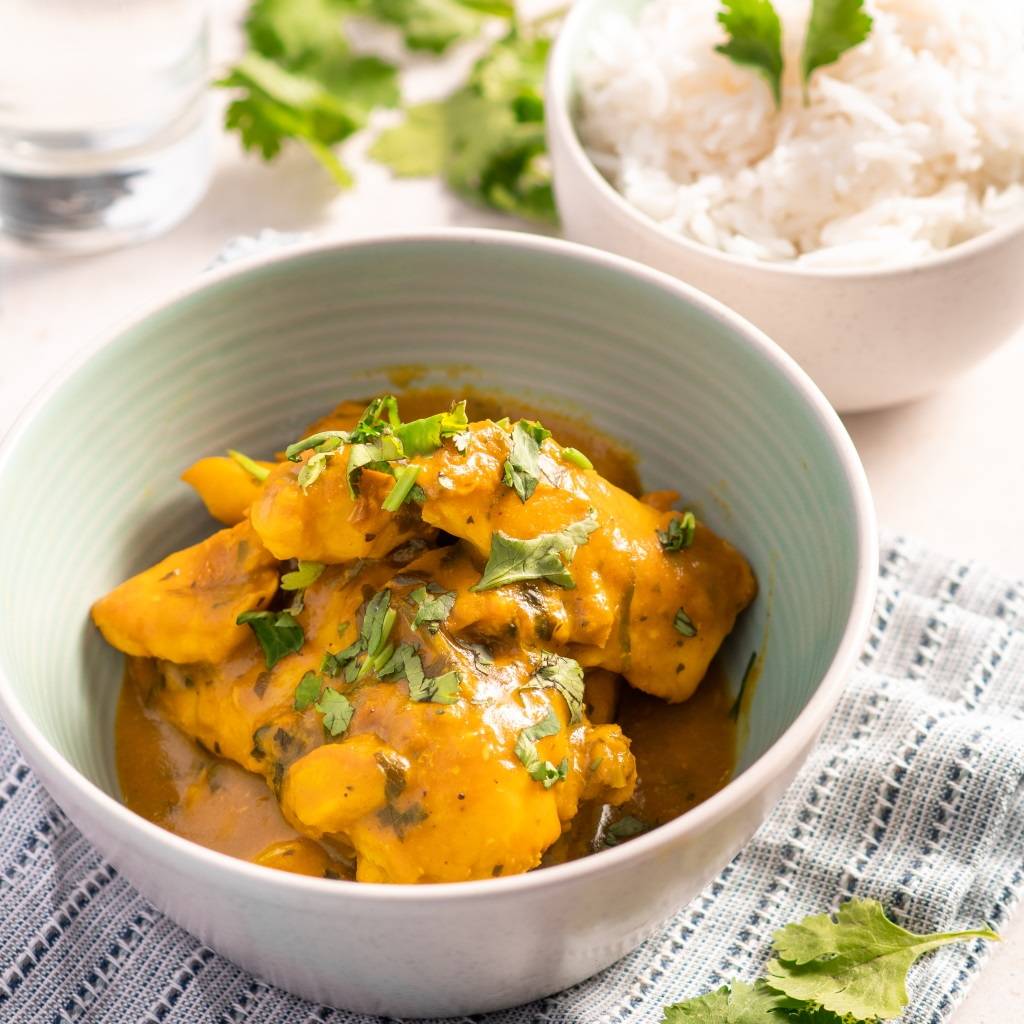 This mouthwatering fish dish might be full of ingredients you'd recognise from an Indian curry like tamarind, tumeric and dried fenugreek leaves, but its combination of those flavours is unmistakably Persian, striking a careful balance between sweet, sour, savoury and aromatic. In coastal southern Iran, herbs are plentiful enough during spring that they're treated more like a vegetable than a garnish – here, the abundant coriander keeps all of the strong flavours in check, ensuring they don't overpower the delicate meatiness of the gently stewed white fish and its accompaniment of tantalisingly aromatic buttered basmati.
Serves: 4
Time: 30 minutes
2 handfuls dried fenugreek leaves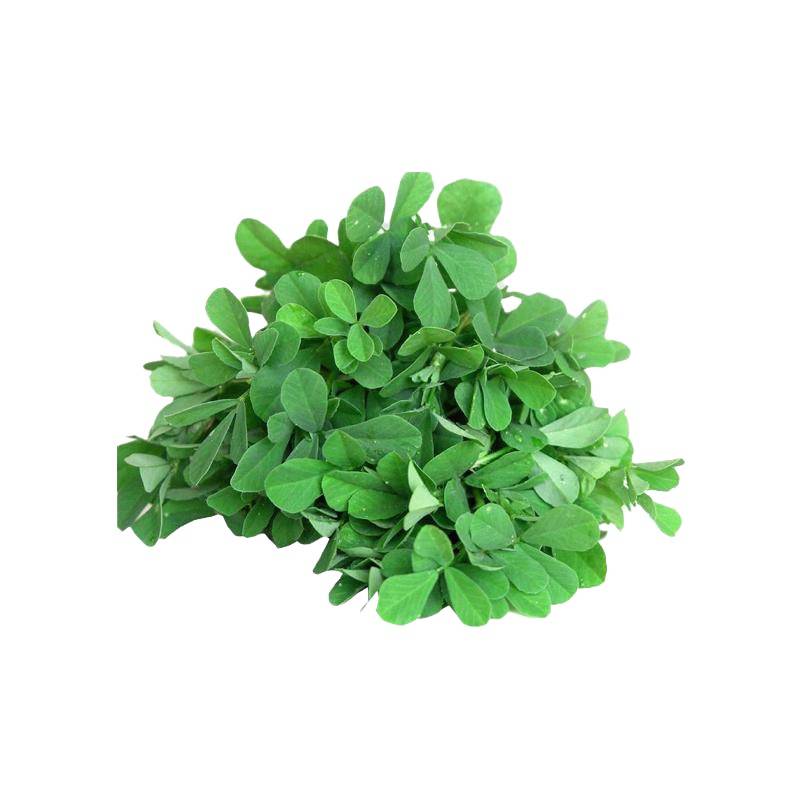 1. Fill and boil your kettle. Place the rice in a sieve and quickly rinse it under the tap. In a saucepan add the rice and a pinch of salt and 500ml of cold water. Bring the rice to the boil, cover with a lid, reduce the heat and simmer for 12 minutes.
2. Heat 2 tbsp of oil in a large frying pan on a medium heat. Add the onion paste and fry for 1 minute.
3. Stir the flour into the onion paste for 1-2 minutes, then add the crushed garlic.
4. After a few seconds, add the tumeric, dried fenugreek leaves and chilli powder. Stir continuously for 1-2 minutes.
5. Finely chop the coriander leaves and stalks. Set aside a small amount for garnishing later and add the rest to the pan.
6. Mix the tamarind with 400ml of warm water and add this to your sauce. Season with a pinch of salt and pepper.
7. Reduce the heat to low, cover with a lid and simmer for 5 minutes. Keep an eye on the sauce and stir a few times to make sure it's not burning at the bottom of the pan.
8. Once the rice has simmered for 12 minutes and absorbed most of the water, take the rice of the heat and keeping covered with a lid, allow it to steam for 5 more minutes.
9. Cut each fish fillet into three equal pieces. Lightly season the fish with salt and pepper, then place in your pan and spoon some of the sauce over it. Cover the pan again with a lid and cook the fish in the sauce on a medium heat for 8 minutes.
10. Add the butter to the rice. Let it melt and then fluff with a fork.
11. Finally, divide your rice between plates and spoon over the fish and sauce. Garnish with the reserved coriander.