4 Foods To Make Ramadan Feasting Easier!
Ramadan refers to the ninth month of the Islamic year, and is considered to be the holiest month of the Islamic calendar. Observed by Muslims through fasting during daylight hours, no foods or beverages are to be consumed from sunrise to sunset. Ramadan is a month to feel closer and show commitment to God, where families and friends break fast and often worship together after sunset - the breaking of the fast is known as Iftar.
Following the lunar calendar, the official dates for Ramadan vary from year to year. This year, falling between 2 April & 1 May, the food eaten to break fast should be appropriately light and refreshing.
You can find all the essentials for Iftar on the Ramadan section of the site here, but we wanted to pick out 4 of the most popular fast breaking ingredients to ensure you're properly stocked for a month of fasting and feasting with your loved ones.
Mentioned more than 20 times in the Quran, dates are popularly consumed with milk or water to initially break fast. High in sugar and fibre while also being easily digested, dates are a quick source of energy and nutrients. Eating dates after a day of fasting can also help the body's glucose levels quickly return to normal.
Dates also have a more traditional role in the breaking of fast, as the Prophet Muhammad is quoted as saying: "When one of you is fasting, he should break his fast with dates".
Discover the finest quality Medjool dates with a delicate sweetness and soft texture.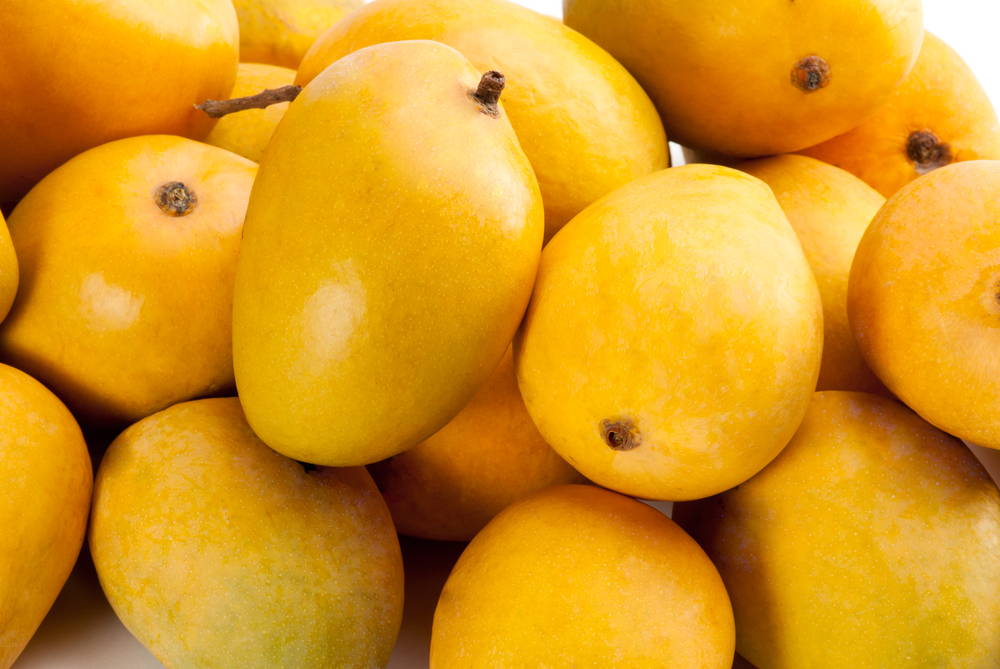 Mango is popularly eaten throughout Ramadan due to their high sugar content and juicy soft texture, making them easy to consume and wonderfully hydrating. Whether you have fresh Alphonso mangoes from India, mango pulp or mango juice, it is guaranteed to stimulate your taste buds after a long day of fasting.

If you have real mango, why not try and make a quick and light mango pudding. Simply slice mango flesh into cubes, lightly cover in clotted cream and sprinkle crushed pistachio over the top. Delicious!
Find Alphonso, Kesar & Badami Indian mangoes here.
Frozen Okra and Vegetables
When preparing for the breaking of the fast, it is common to pre-batch meals and curries in order to make the feast at the dawn of sunset more manageable. Sliced and frozen when in season at their very best, Zulekha's frozen vegetables guarantee an easy and efficient cooking experience for those times when you are cooking up a real feast!
Take the stress out of cooking with okra, karela, tindora or methi. Ready to be cooked straight from the bag, ensure you get the valuable nutrients you need every day with no extra effort.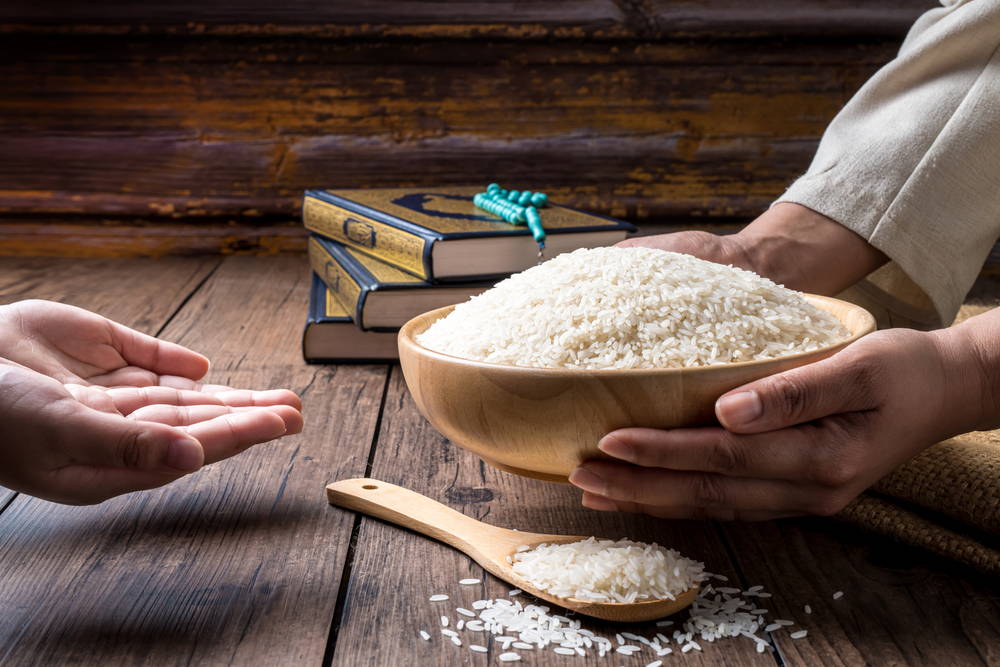 When hosting family and friends for Iftar, feeding all those hungry mouths means lots and lots of food, in particular, lots of rice! A staple ingredient and a vital slow release energy source, the bigger the bag of rice you've got in the pantry the better!
Find 5kg, 10kg or 20kg bags of Tilda rice online now, delivered to your door for ultimate convenience.