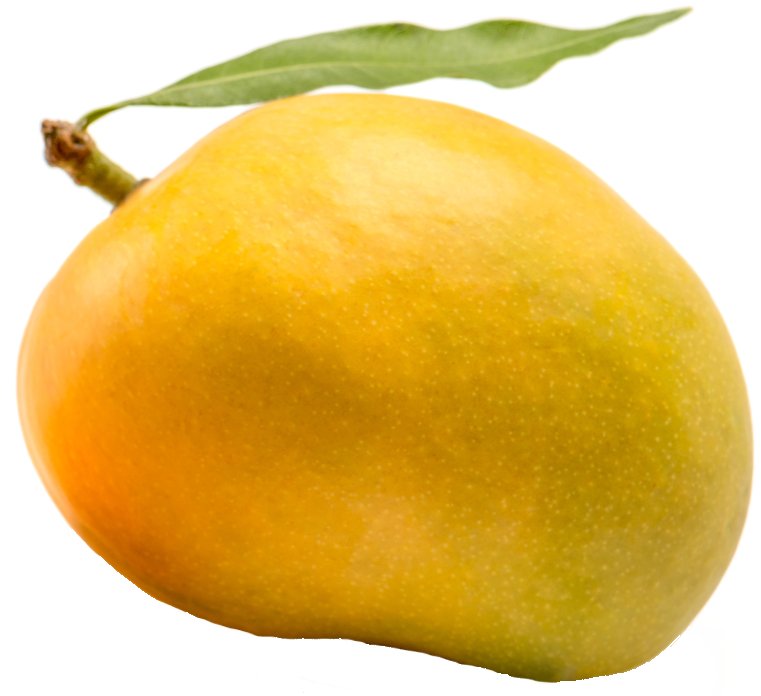 A sought after delicacy that's prized by top chefs and food fanatics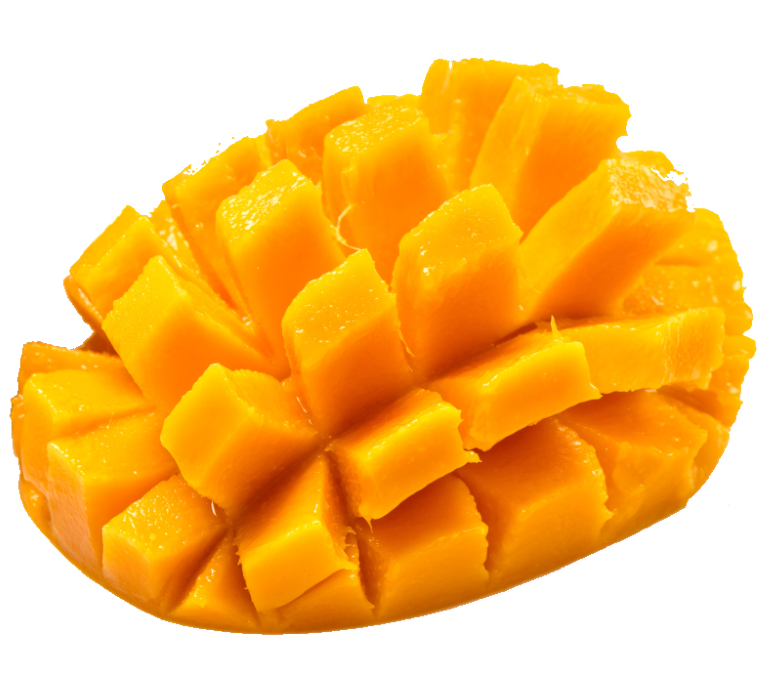 Unparalleled fragrance & flavour, expertly cultivated in its native terroir

The 'Honey' or Chaunsa mango inspires passionate debate between those who feel that it's the true 'king of fruits' and those who would rather give the crown to the similar-tasting Alphonso. But true mango lovers know that every variety has its own season, its own time to shine. Once the Alphonso has totally disappeared from the market, you'll find the slightly larger, longer Chaunsa basking in the late summer sun.
Pale and mustard-yellow on the outside, the Chaunsa is known for its soft, pleasantly silken sweetness, refreshing rich taste and gentle aroma. It's grown all over the Punjab across Pakistan and India, most famously around Multan, where the orchards flourish between the city and the banks of the Chenab River. It's also very popular in Delhi, where it was a favourite of the great mango-loving poet Mirza Ghalib.
The mango season is so brief and fruitful that many Indians will try and pack as much mango as they can into everything they eat! There's no end to the innovation and resourcefulness of Indian cuisine when it comes to making use of this perfect fruit. Here are just three simple ideas: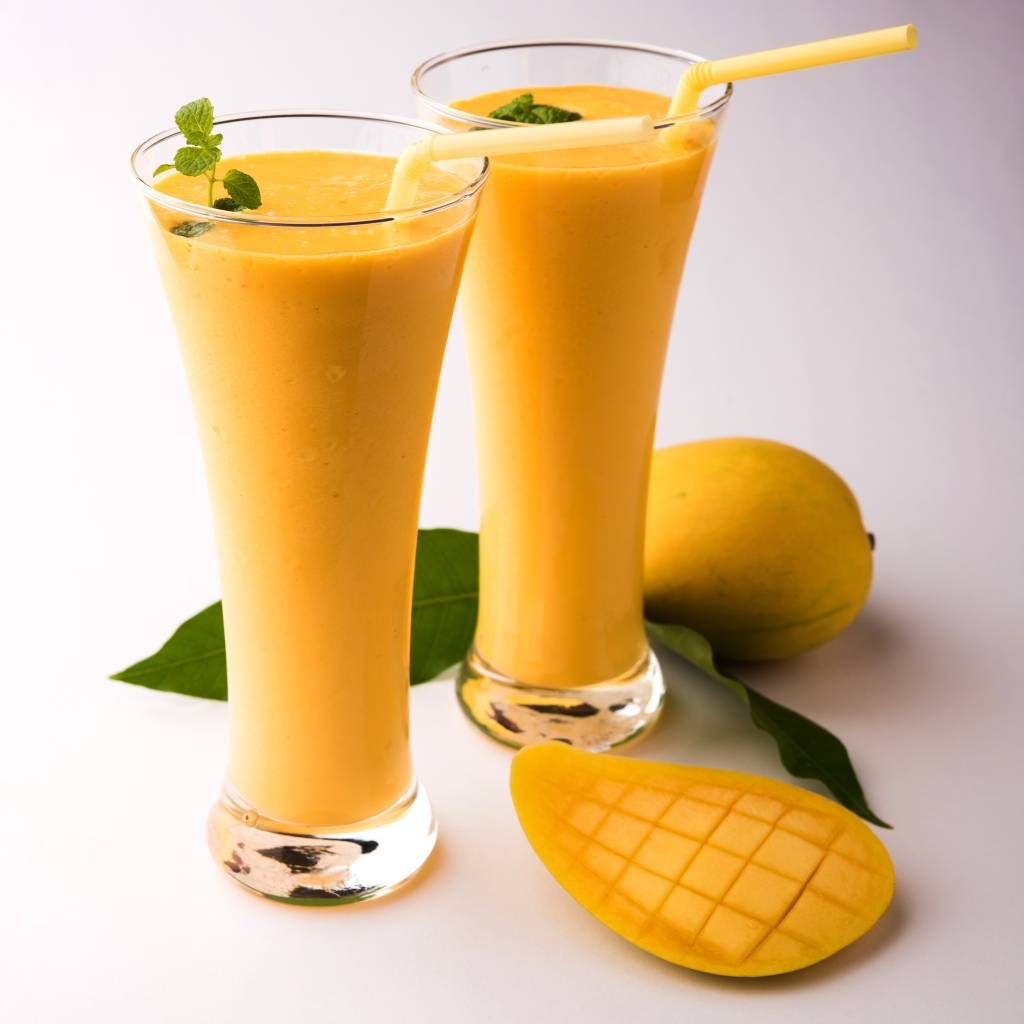 Lassi is one of the simplest and most satisfying mango recipes. A cool, refreshing yoghurt drink, somewhere between a smoothie and a fine gelato. A pinch of cardamom brings extra-fragrant indulgence.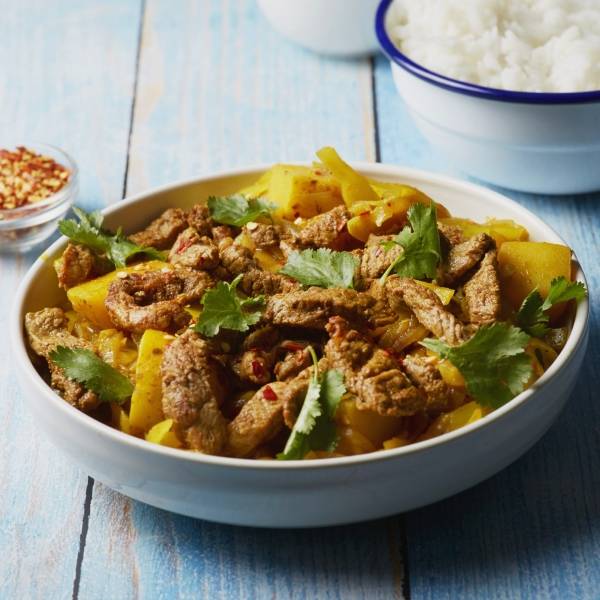 Pieces of ripe mango can add depth of flavour and a dash of sweetness to savoury dishes. In some regions, they go so far as to cook entire curries of whole, ripe mangos, taking full advantage of the season.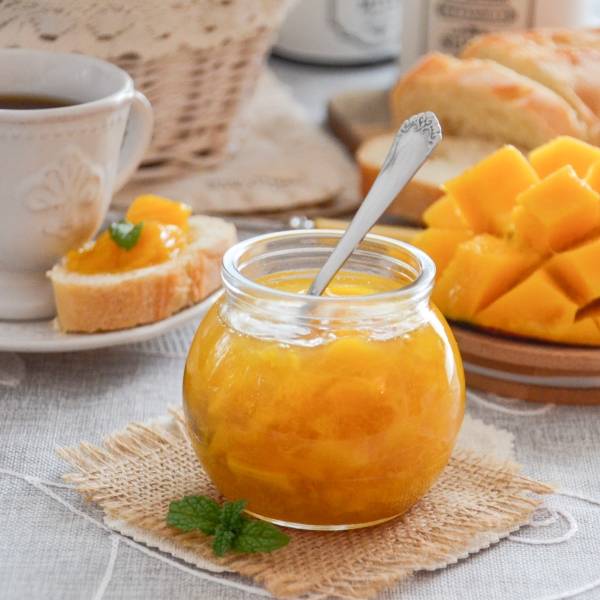 You can freeze mangos, but they'll lose some texture and freshness. Traditional preservation methods are arguably more creative & delicious— there's nothing you can't improve with a dab of mango jam!